For Sale/Trade and Wanted
E-mail me at tim@hippietim.com - last updated on 03/07/2012
Feel free to make me an offer, you can't offend me.
Note that shipping is not specifically included in the prices - I'm sure we can work something reasonable out.
I accept Paypal and US Postal Money Orders only. If you want to pay via Paypal please note that I only ship to confirmed/verified addresses.
Wanted:
Guitars:
Amps and speakers:
Mesa Boogie 50/50 stereo tube power amp - $650
Avatar 2x12 Bass Cabinet - $325
Effects and Rack gear:
Yamaha MJC-8 - $100
Sabine RT-1600 - $50
ART SGX2000 - $150
ART X-11 Foot controller - $75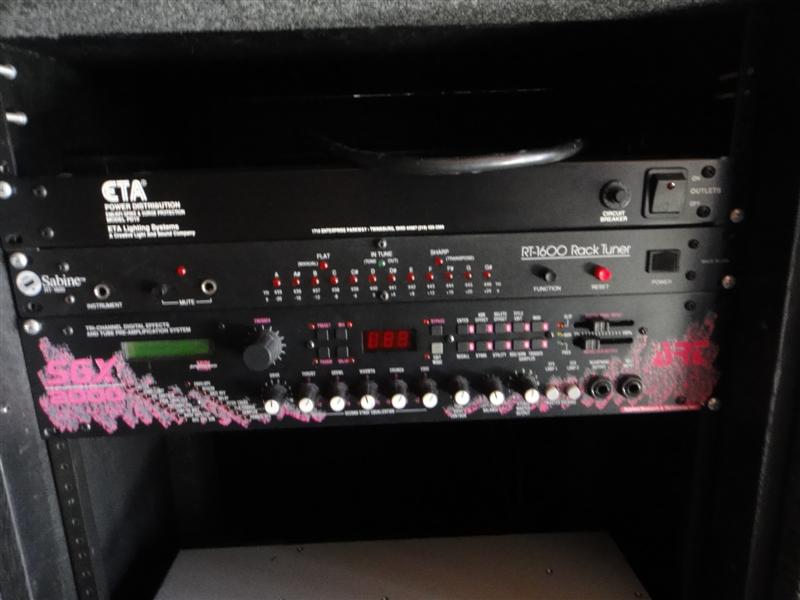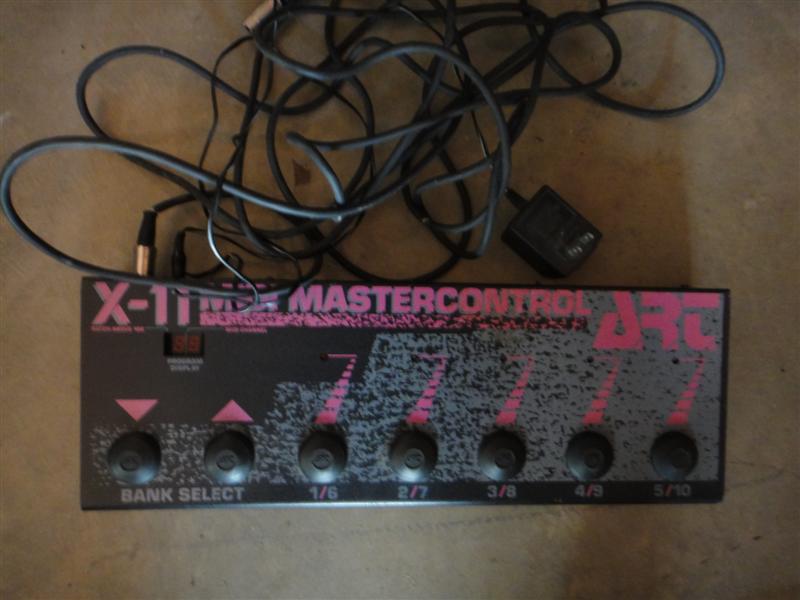 Line 6 Filter Pro - $375
Digitech DHP-33 - $200
Roland XV-5050 - $275
Sound Sculpture Switchblade 8 - $775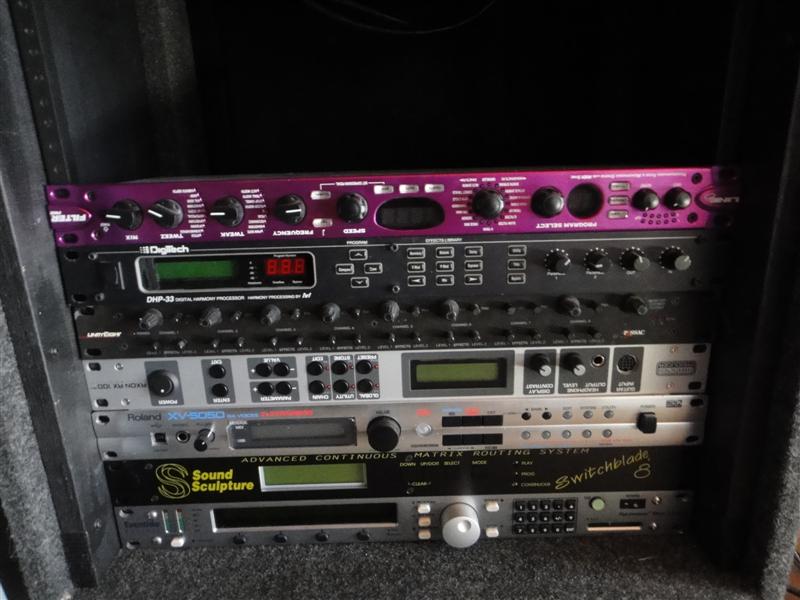 Parts
Parts pictures are here: http://s1194.photobucket.com/albums/aa370/hippietim/For%20Sale/
Squier bass bridge - $20

Hipshot Drop-D for Music Man Bass - $45
Trem stop - $10
Rickenbacker bass pickup ring - $15